Scooter, Rescue Dog
How Scooter got her name. The video was shot in my driveway, going back to the cabin from the mailbox.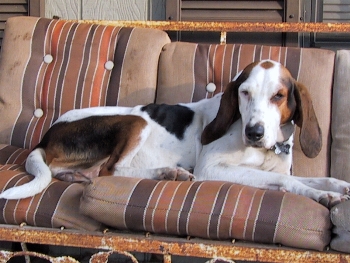 Here's Lulu Belle's new friend, Queenie.
We (Lulu Belle and I) adopted Queenie in the Fall of 2000, when we found her in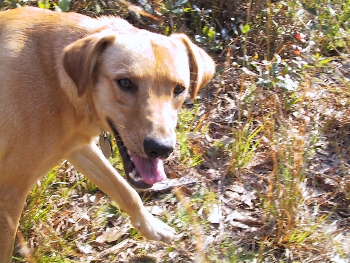 How I met Lulu Belle the Wonder Dog.